Amaia Scapes Bauan by Amaia Land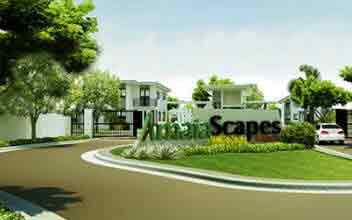 Project Type : House & Lot
Listing Type : Preselling
Units : Bungalow, Single Home, Tw
Price: ₱ 1,100,000 & Up
Address : Bauan-Batangas Provincial Road, Barangay As-Is, Bauan
Location : Batangas City , Batangas PH Amaia Scapes Bauan Amaia Land Amaia Scapes Bauan Amaia Scapes Bauan Amaia Land Amaia Scapes Bauan Batangas City
www.amaiascapesbauan.com
A well-developed community, the Amaia Scapes Bauan is an affordable yet another state-of-the-art housing project brought to you by the Ayala Land Inc. and Amaia Land Corporation's collaboration.

The project is being managed by the Ayala Property Management Corp. so you are assured of the finest services in property handling.

The project is situated along the Bauan-Batangas Provincial Road, Brgy. As-is, Bauan, Batangas which is just a few minutes away from Bauan town proper and a few kilometers away from Batangas City. The property sits in a 3.9 hectare (Phase 1, of total 11.50 hectares) of relatively flat land with minor rolling and typically flood-free zone and within reach of all major growth areas..

Still a unique concept of independent community living, the estate comprised of 224 house and lot units, on which the houses are constructed and finished with the latest in technology using the strongest and rigid materials available. The houses are made to last for generations. The housing units include: Bungalow Pod (34sqm), Twin Pod (28sqm) and the Multi Pod (53sqm). All units have porch and provision of carport. Size range of lot is from 65 to 115sqm.

Being a truly functioning community, there are various common amenities and facilities inside the estate. The entrance and exit gates are well secured, keeping everybody safe day and night. The well-paved spine roads are lined with trees, well-maintained patio green, and the village patio has basketball court, pavilion and swimming pool and children's playground. The fresh water is supplied by an elevated tanks and the perimeter is fenced for added security.

Don't worry about your children's education, various schools and universities abound in the place such as St. Theresa's College, University of Batangas, Lyceum International Academy Maritime, Bauan High School and the Batangas State University.

For your medical needs, the Bauan Gen. Hospital and the Bauan Doctors and Gen. Hospital are within easy reach. To provide you with your grocery and other every day needs, the Citimart, Bauan Public Market, SM City Batangas and Plaza Consorcia among others are within the locality.

Some of the well-known institutions and establishments around the immediate vicinity are the AG&P of Manila, Inc., Bauan Municipal Hall, Batangas Provincial Sports Complex, Batangas Port, Batangas Provincial Capitol, B-Meg Bauan Satellite Plant and many others.

A well-endowed community for the whole family, the Amaia Scapes Bauan is a great escape to unlock you from the miserable world of "homelessness", the easy to the pocket investment will give you the great boost in your career and you can have a home you can call your own!
Available Units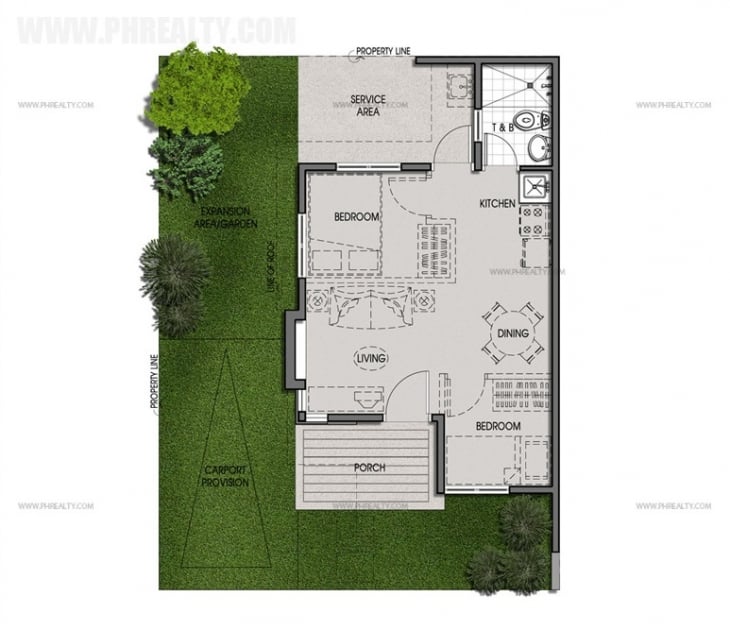 Bauan-Batangas Provincial Road, Barangay As-Is, Bauan

,

Batangas City

,

Batangas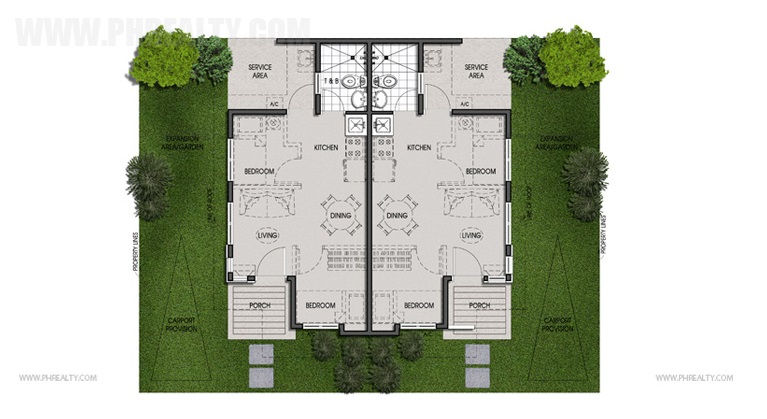 Bauan-Batangas Provincial Road, Barangay As-Is, Bauan

,

Batangas City

,

Batangas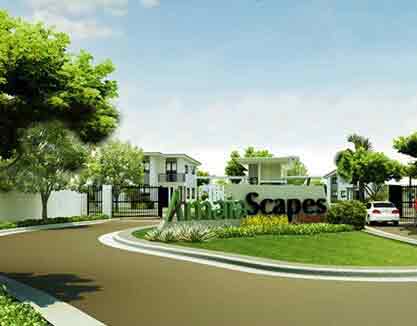 Bauan-Batangas Provincial Road, Barangay As-Is, Bauan

,

Batangas City

,

Batangas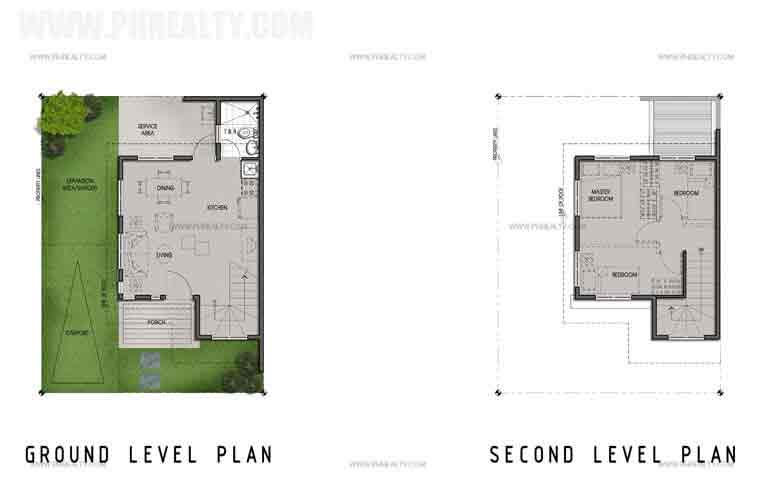 Bauan-Batangas Provincial Road, Barangay As-Is, Bauan

,

Batangas City

,

Batangas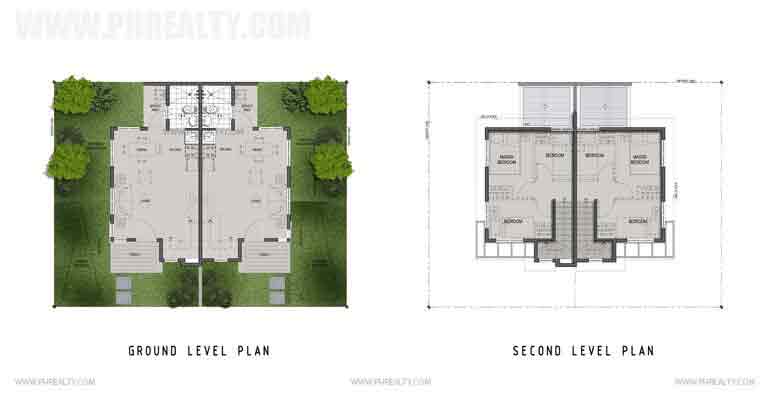 Bauan-Batangas Provincial Road, Barangay As-Is, Bauan

,

Batangas City

,

Batangas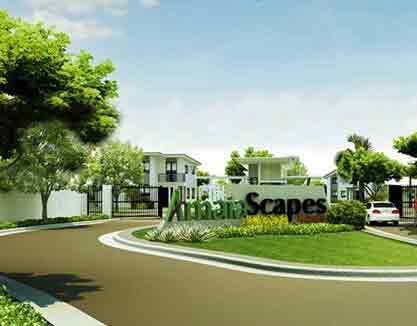 Bauan-Batangas Provincial Road, Barangay As-Is, Bauan

,

Batangas City

,

Batangas
Amaia Scapes Bauan Price List
Unit Name
Price (₱)
Location