Amaia Steps Capitol Central by Amaia Land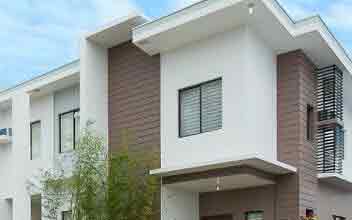 Project Type : Condominium
Listing Type : Preselling
Units : Studio,
Price: ₱ 1,530,000 & Up
Address : San Juan Street., Brgy. 8, Bacolod City, Negros Occidental
Location : Bacolod , Negros Occidental PH Amaia Steps Capitol Central Amaia Land Amaia Steps Capitol Central Amaia Steps Capitol Central Amaia Land Amaia Steps Capitol Central Bacolod
www.amaiastepscapitolcentral.com
Welcome to the "City of Smiles", Bacolod City. Here, The Amaia Steps Capitol Central stands smiling to greet residents with luck and delight. The project is the first mid-rise residential community offering of Amaia Land (a subsidiary of Ayala Land) in this wonderful city and the most populous in the entire Negros Island Region of Central Visayas.
The Amaia Steps Capitol Central is a two-tower structure comprising of 9 stories each building (the North and South) specifically located along San Juan St., Brgy. 8, Bacolod City, Negros Occidental. The site stands just at the back of the provincial capitol and only meters away from the world-renowned Provincial Capitol Parks and Lagoon.
The Capitol Central has its own retail shops allowing full merchandize support for its residents. The North building will have its initial offering with 288 residential condo units and 6 retail shops. Future infrastructure development from Ayala Land, Inc. is in the offing that will rise near this project. The project offers well designed Studio, De Luxe and Premier Units. The amenities and facilities are the finest in the land, truly Amaia brand!
Available Units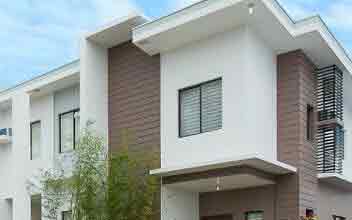 San Juan Street., Brgy. 8, Bacolod City, Negros Occidental

,

Bacolod

,

Negros Occidental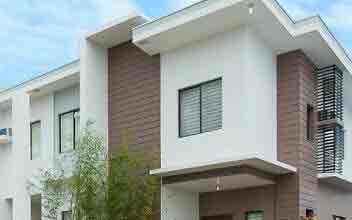 San Juan Street., Brgy. 8, Bacolod City, Negros Occidental

,

Bacolod

,

Negros Occidental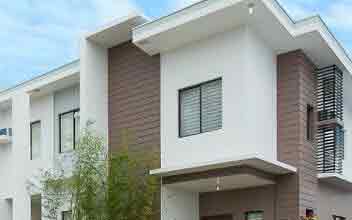 San Juan Street., Brgy. 8, Bacolod City, Negros Occidental

,

Bacolod

,

Negros Occidental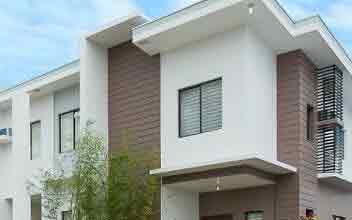 San Juan Street., Brgy. 8, Bacolod City, Negros Occidental

,

Bacolod

,

Negros Occidental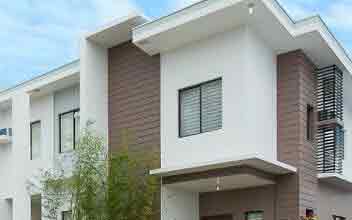 San Juan Street., Brgy. 8, Bacolod City, Negros Occidental

,

Bacolod

,

Negros Occidental
San Juan Street., Brgy. 8, Bacolod City, Negros Occidental

,

Bacolod

,

Negros Occidental
Amaia Steps Capitol Central Price List
Unit Name
Price (₱)
Location
Bacolod , Negros Occidental
Bacolod , Negros Occidental
Bacolod , Negros Occidental
Bacolod , Negros Occidental
Bacolod , Negros Occidental
Bacolod , Negros Occidental